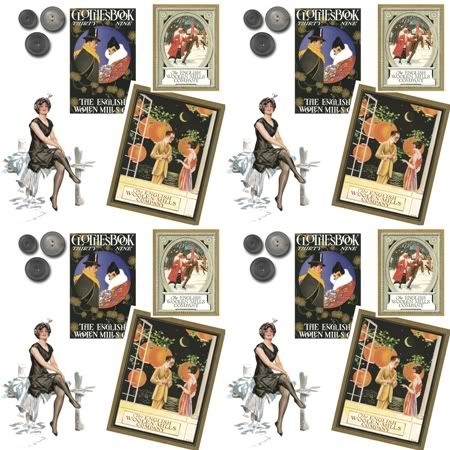 Have you ever wanted to make your own patterned paper? Have a theme which there is no paper you like for? I know that really seems impossible with the growth of the scrapbooking industry. However, every once in a while I am a do it yourself kind of gal.
Recently I wrote a tutorial for Maura at Craft Sassy on how to design your own pattern to be used for scrapbooking papers. It is really simple (shhhhhh! don't tell). And I have used this technique on several recent projects, include the mini album that I did as a scrapbooking planning journal.
To check out the tutorial, follow this link: http://craftsassy.blogspot.com/ I would love to hear what you think!